Increase Software Efficiency with Automation Testing
The demand for quality software is never-ending, but there are certain defects in each and every software that needs to be fixed before launching the software. The test engineers make every possible effort to catch and eradicate them before the software or program is launched. But in the manual testing process, they always creep and sooner or later, the bugs often reappear.
This brings into picture the need for test automation to increase the efficiency coverage and effectiveness of your software testing. Want to hire an expert automation testing company? Contact us now!
What Is Automation Testing? Why It Is Necessary?
Automation Testing can be elementarily defined as the testing process that utilizes specialized tools to control and execute tests while analyzing and comparing the actual result with the expected result. Normally regression tests are automated because they are repetitive in action. Though the majority of the automation testing procedures are used for regression testing, they are also used to automate product installation, GUI interaction, data setup generation, defect logging, etc.
Used both for functional and non-functional testing, automation testing has a lot of benefits, and there are a lot of reasons for which qa automation is indispensable. Some of these are listed below:
Automation Testing aids in the process of test coverage.
Manual testing is relatively more error-prone than automation testing.
Manually testing the multilingual sites is difficult, whereas with automated testing is comparatively easy.
Automation Testing can significantly help to enhance the overall speed of Test execution.
Automation Testing does not need human intervention and so even left unattended automation testing can provide commendable flawless results.
Our Automation Testing Services
KiwiQA is a pioneer in providing automation testing services through an innovative approach for software testing.
Functional Test Automation
We test the functionalities of the application in different environments and conditions. We help in saving time and costs of businesses.
Web Application Automation Testing
We test the web application to ensure high quality, reliability, scalability, and security. We ensure that the web application is compatible across different platform and operating systems.
Mobile Application Automation Testing
We validate the performance, functionality, and compatibility of the mobile applications across different devices. We enable easy accessibility and provide exceptional experience to the users.
Automation Regression Testing
We provide automated regression testing services for web and mobile applications, APIs, and more. We identify potential issues faster and resolve them for enhanced outcomes.
Our Approach for Software Test Automation
Along with automation testing professionals and open source tools, we can help you to get an outstanding ROI with a transparent approach.
Accurate and expected Test execution.
Exceptional maintenance and support.
A wide range of specialized automation experts.
Using proof of concept an exquisite automation testing strategy.
Tools We Use for Automation Testing
We use some of the most advanced tools for Automation Testing. Some of these tools include: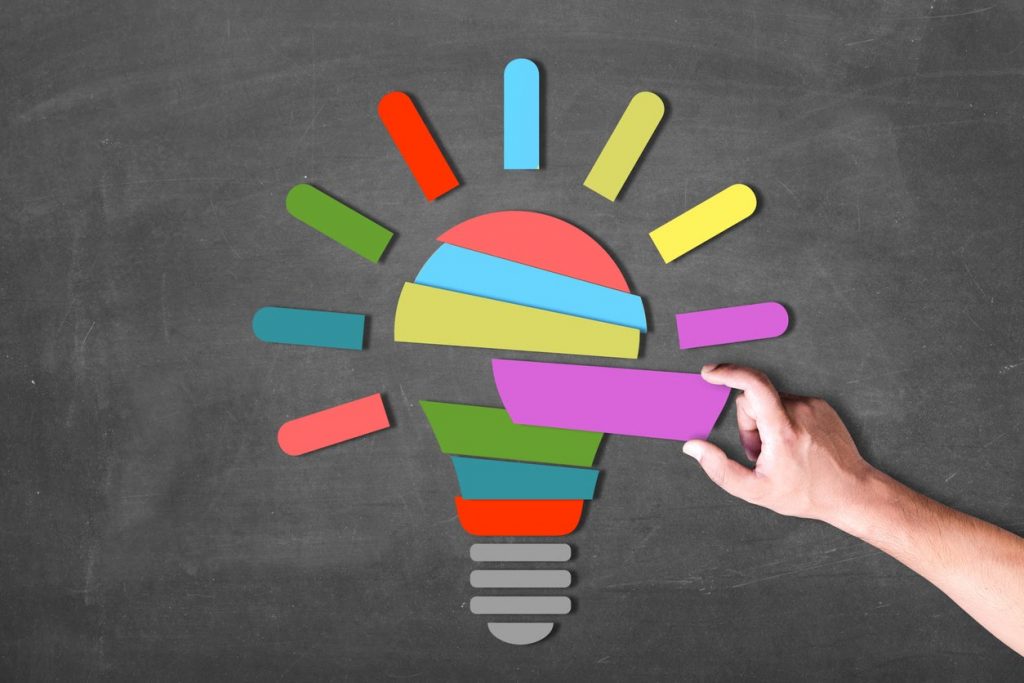 Why to Choose Us for Automation Testing Services?
Here are a few reasons why selecting us can be a great idea. Have a look at some of them!
Proficient software testing expertise.
Unrivalled scalability and adaptability.
Highly secure environment.
Transparent Communication.
Robust testing infrastructure.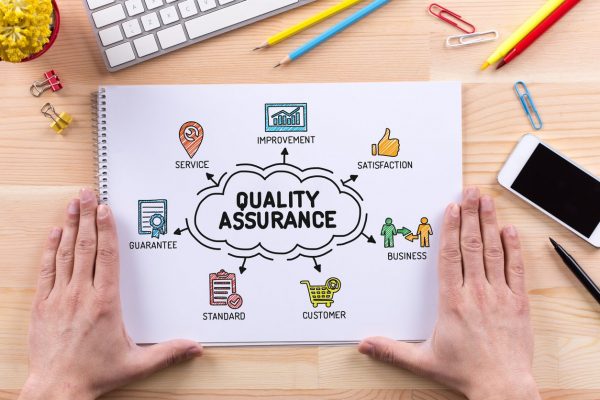 We're in QA Industry Since2009!

KiwiQA has years of experience in the software testing industry. We assure you to provide optimum test results for your projects. We have the expertise and experience to deliver world-class software testing services to our clients. We offer a wide array of QA services ranging from QA consulting to software testing.
We, at KiwiQA, aim at providing comprehensive software testing solutions at a single platform. We help in ensuring the success of our business clients. We understand the varying requirements of our clients and serve them with our QA services accordingly. Our engineers are experienced at using different automation tools to deliver our clients the best.
Get all the latest testing & QA related video updates by subscribing to our official KiwiQA YouTube Channel.
Visit Our Youtube Channel
Our Recent Blog Posts
Get in touch to find out how
We Can Help You To Test It