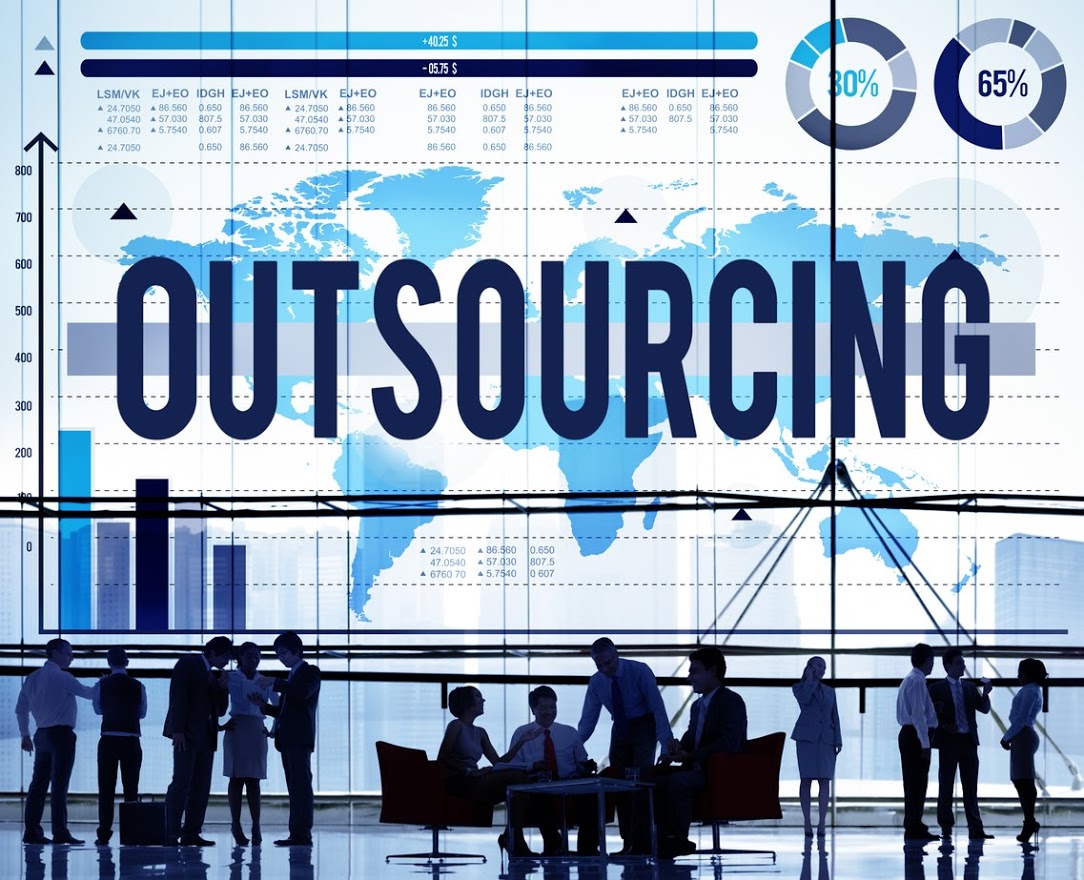 Increase Performance By Outsourcing QA and Testing Services
With the growing competition across the globe, businesses have to deliver completely bug-free applications in order to stay ahead of their competitors. Software testing is of high importance and cannot be overlooked. Any bug in the software can have a negative impact on the user experience and affect the reputation of the business. KiwiQA is one of the top software QA and testing outsourcing service providers in UK that offer a wide range of software testing solutions to different business clients.
We, at KiwiQA, are dedicated to offering valuable software testing services to ensued bug-free and high performing software for our clients. We aim at delivering exceptional quality software to our clients.
Why Outsourcing QA & Testing Service Is Necessary?
The QA and testing service demands extensive experience as well as expertise in the field. Outsourcing the QA and testing services from the professional experts who implement the best strategies, practices, and follow the latest trends can offer the maximum benefits. Flexibility and cost-effectiveness are among the other significant reasons to outsource the services for greater success. Outsourcing the software testing to KiwiQA helps the businesses to cut down their infrastructural cost, gain expertise, and enhance the time-to-market of the software projects.
Our Software Testing Outsourcing Services
KiwiQA offers a full range of outsourcing QA & testing services. The list of software testing outsourcing services of KiwiQA includes:
Manual Testing
Automation testing is much in use in recent times, but manual testing still proves to be important in many cases. In certain software testing types, manual testing proves to be more beneficial. We, at KiwiQA, use the best techniques of manual testing to deliver desired outcomes to the clients.
Load and Performance Testing
We, at KiwiQA, perform different types of load and performance testing services to ensure that the software is able to perform well in real-time. We test the capability of the software and find out ways to enhance its performance even in conditions of high load.
Automation Testing
The professional testers of KiwiQA have expertise in providing high-end automation testing services to the clients for highly productive outcomes.
Security Testing
High security is an important feature that every user looks for. We use advanced security testing methods and techniques to ensure optimum privacy and enhanced security for the users.
Game Testing
The craze for different types of gaming software is ever increasing. In order to provide a seamless experience to the players, game testing is important. We, at KiwiQA, provide high-quality game testing services to offer an enjoyable gaming experience to the players.
Usability and Accessibility Testing
With high quality usability and accessibility testing services, we, at KiwiQA, ensure better market value for the applications of our client. Our comprehensive range of services meets the business requirements of the clients the best.
Mobile App Testing
With the increasing demand for mobile devices, testing mobile apps for greater efficiency has become more important. Through our mobile app testing services, we ensure maximum satisfied customers for our clients.
Big Data Testing
Keeping in view the increasing adoption of big data, we provide efficient big data testing services to our clients. We provide robust testing services for the increased success of software.
Benefits of Choosing QA Outsourcing & Testing Service of KiwiQA
The key benefits of availing our QA outsourcing and testing service include:
Experienced Professionals
KiwiQA has a team of experienced professionals to deliver high-quality testing services. With in-depth testing knowledge and excellent skills, we deliver the best services to the clients.
Wide Range of Services
KiwiQA offers a wide range of QA outsourcing and testing services to different clients. With the best practices of the industry, we help in meeting all the needs of the customers.
Customized Services
KiwiQA offers customized QA testing services to meet the specific requirement of the different clients. We tailor our testing approach to provide the best value to our clients.
Best Practices
At KiwiQA, we follow the best practices of the industry and deliver optimum quality QA and software testing services to our clients.
Timely Delivery
Our expert team at KiwiQA is proficient in handling different projects efficiently and delivering then within the deadlines.
Cost Savings
With our experienced team of testers, clients are sure to save more on testing services. By avoiding costly mistakes, we help in offering cost-effective solutions to our clients.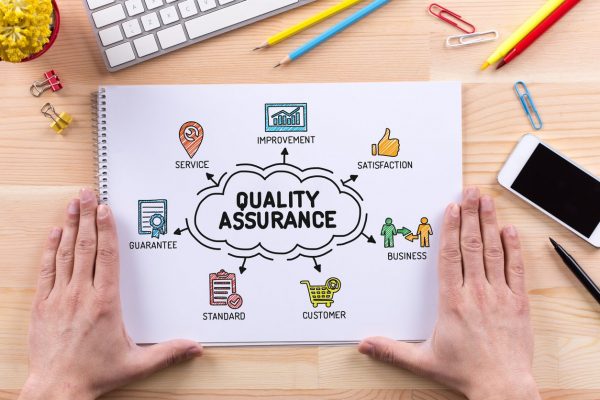 We're in QA Industry Since2009!

KiwiQA has years of experience in the software testing industry. We assure you to provide optimum test results for your projects. We have the expertise and experience to deliver world-class software testing services to our clients. We offer a wide array of QA services ranging from QA consulting to software testing.
We, at KiwiQA, aim at providing comprehensive software testing solutions at a single platform. We help in ensuring the success of our business clients. We understand the varying requirements of our clients and serve them with our QA services accordingly. Our engineers are experienced at using different automation tools to deliver our clients the best.
Get all the latest testing & QA related video updates by subscribing to our official KiwiQA YouTube Channel.
Visit Our Youtube Channel
Our Recent Blog Posts
Get in touch to find out how
We Can Help You To Test It