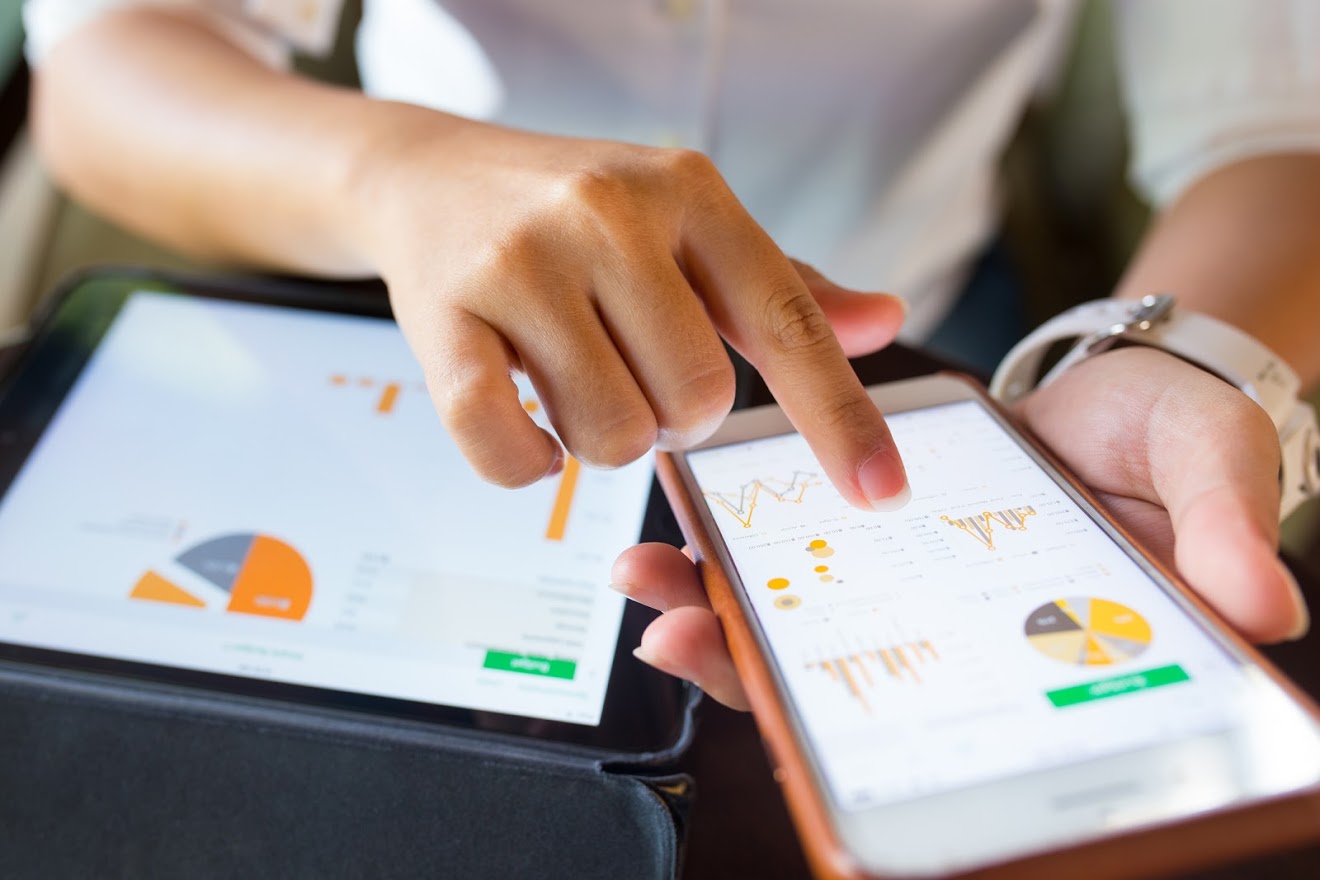 Compatibility Testing: We Test It So You Don't Have To
Compatibility is one of the key determining factors of the success of software. A versatile software that is highly compatible with different environments ensures the success of the software. Better fixing of potential bugs, increased profitability, and enhanced user experience are some of the significant benefits offered by compatibility testing. Compatibility testing also aims at ensuring complete customer satisfaction. KiwiQA provides a wide range of manual as well as automated compatibility testing services.
We provide different types of software compatibility testing services in UK to ensure that the software is able to operate flawlessly in varying conditions and environments. With the use of appropriate methods, we at KiwiQA, aim at fulfilling the objectives and requirements of the business.
Why Compatibility Testing Is Necessary?
Compatibility testing is important for the smooth installation of software on different hardware platforms and operating systems. With high quality compatibility testing, we help in ensuring enhanced performance as well as functionality of the software. The technical proficiency of our experts helps in delivering applications that are perfectly compatible with hardware and operating system environment.
Our Compatibility Testing Services
KiwiQA Understand the requirement of the client and offers testing services in order to achieve required objective. The wide range of compatibility testing services of KiwiQA is:
Application Compatibility Testing
Our application compatibility testing services at KiwiQA aims at ensuring that the application is able to run efficiently across different hardware, software, networks, as well as browsers. Our highly qualified testers use the high-end tools and technologies to ensure optimum compatibility of the application with different environments.
Forward and Backward Compatibility Testing
KiwiQA offers both forward and backward compatibility testing services to the clients. Our forward compatibility testing service is aimed at ensuring the compatibility of the software with the latest or upcoming versions. On the other hand, our backward compatibility testing service focuses on verifying the compatibility of the latest software with the relatively older versions.
Hardware and Network Compatibility Testing
KiwiQA offers a full range of high-end hardware and network compatibility testing services to the clients. We conduct appropriate tests to ensure that the software works properly with different hardware configurations. We check whether the software is able to operate seamlessly on different types of network connections, including 3G, 4G, 5G, Wi-Fi, and more.
Browser Compatibility Testing
Our experts make sure that the software which we provide must be compatible with different browser and this is done through a browser compatibility testing service. We aim at providing enhanced user experience to the customers of the business. Our experts have expertise in identifying the layout and functionality issues within no time.
Benefits of Choosing Compatibility Testing Services of KiwiQA
The key benefits of choosing compatibility testing services from KiwiQA are:
Expert Testers
We, at KiwiQA, have a team of best testers. Our professional testers are highly qualified and have in-depth knowledge and experience to deliver high-end compatibility testing services.
Well-Equipped Lab
Our testing lab at KiwiQA is well-equipped with all the required tools to deliver customised compatibility testing services to the clients.
High-end Services
KiwiQA focuses on delivering quality compatibility testing services to our clients. By leveraging the advanced tools, we help in delivering high-end services to the clients.
Quick Service
We, at KiwiQA, are committed to delivering our testing services within the deadlines set by the clients.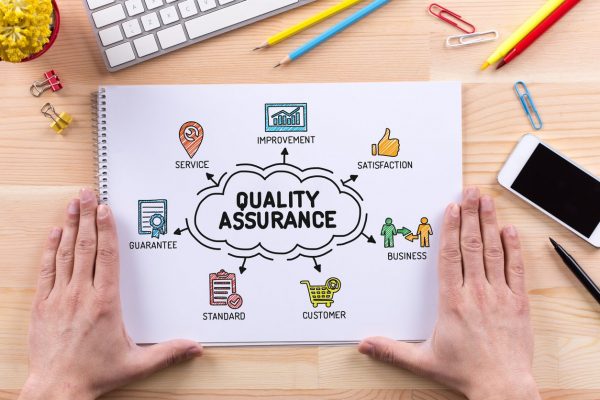 We're in QA Industry Since2009!

KiwiQA has years of experience in the software testing industry. We assure you to provide optimum test results for your projects. We have the expertise and experience to deliver world-class software testing services to our clients. We offer a wide array of QA services ranging from QA consulting to software testing.
We, at KiwiQA, aim at providing comprehensive software testing solutions at a single platform. We help in ensuring the success of our business clients. We understand the varying requirements of our clients and serve them with our QA services accordingly. Our engineers are experienced at using different automation tools to deliver our clients the best.
Get all the latest testing & QA related video updates by subscribing to our official KiwiQA YouTube Channel.
Visit Our Youtube Channel
Our Recent Blog Posts
Get in touch to find out how
We Can Help You To Test It