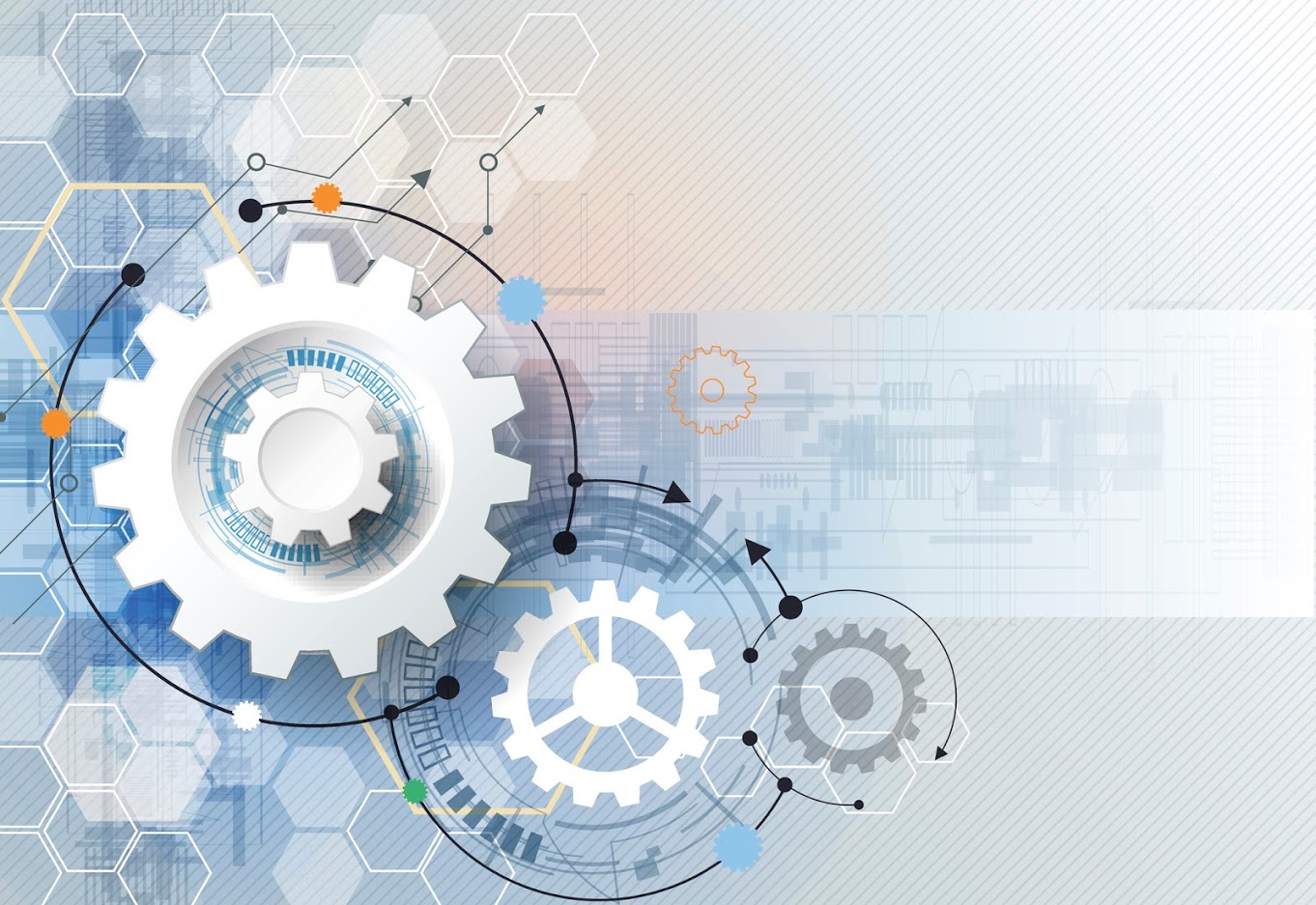 Selenium Automation Testing: Accelerates Your Software Development Process
When your digital footprint increase, you will need a comprehensive approach to test you QA. With automated testing, you can get an insight into how customers react and change the features accordingly. This is where Selenium Automation Testing comes to play.
We use Selenium as a tool to automate your web application testing, carrying out function regression automation, and develop an effective automated test suit based on your requirements.
Why Selenium Automation Is Necessary?
Selenium is a widely used open-source and freeware automation tool. The best thing is that it can be operated in different browsers, such as Firefox, Safari, Microsoft Edge, Mozilla, Chrome, and more. It also supports multiple languages, such as Python, Ruby, .NET, Java, and more. It can cut the downtime related to the test execution.
The selenium testing framework is simple to use
Selenium utilizes less hardware compared to QTP, Silk Test, or UFT
It works across different OS
Server starting not required
It allows to carry out multiple tests at the same time
It offers better flexibility
Businesses can develop a framework based on their requirements using Selenium
Our Selenium Automation Testing Services
Our professional team offering expert Selenium Automation Testing services help you get the below-mentioned services:
Strategic Application Testing
Our developers plan an effective automation process by considering some major factors, such as infrastructure analysis, app development stage, challenges, and app features.
Functional Test Automation
We use the most accurate performance testing tools to validate, test, and verify functionalities for various conditions. The result will be 100 percent correct.
Exploratory Testing with Selenium IDE
Our team provides the best exploratory testing utilizing the Selenium IDE that offers the best automation testing result by faster reproduction and bug detection.
Selenium Testing Consultation
Our highly experienced Selenium testing consultants offer the clients innovative automated testing services to identify and resolve the problem as soon as possible.
Our Approach for Selenium Automation Testing
We offer our clients complete Selenium automation testing services. Besides, we also offer support with popular languages, for example, Ruby, PHP, Python, JavaScript, Node, and more. Our approach for Selenium Automation testing is very simple to understand:
Testing the strategy design and implementation of the design
Offering testing support as well as maintenance
Conducting mobile web testing
Carrying out open-source software and cross-browser testing
Why Choose Us for Selenium Automation Testing?
Mature and proven test automation framework
Rapid feedback and effective error fixing
Quick cross-platform deployment
#1 Selenium automation testing company in UK
Enterprise-level security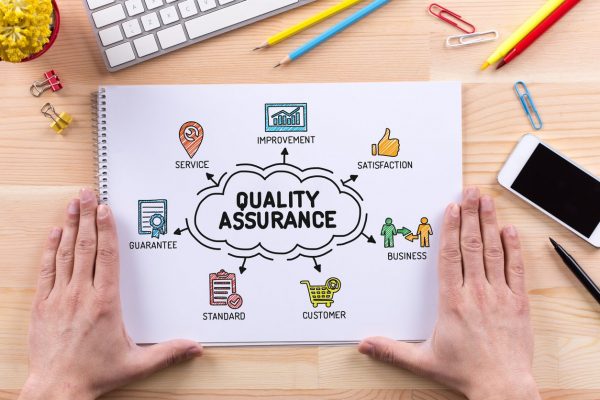 We're in QA Industry Since2009!

KiwiQA has years of experience in the software testing industry. We assure you to provide optimum test results for your projects. We have the expertise and experience to deliver world-class software testing services to our clients. We offer a wide array of QA services ranging from QA consulting to software testing.
We, at KiwiQA, aim at providing comprehensive software testing solutions at a single platform. We help in ensuring the success of our business clients. We understand the varying requirements of our clients and serve them with our QA services accordingly. Our engineers are experienced at using different automation tools to deliver our clients the best.
Get all the latest testing & QA related video updates by subscribing to our official KiwiQA YouTube Channel.
Visit Our Youtube Channel
Our Recent Blog Posts
Get in touch to find out how
We Can Help You To Test It