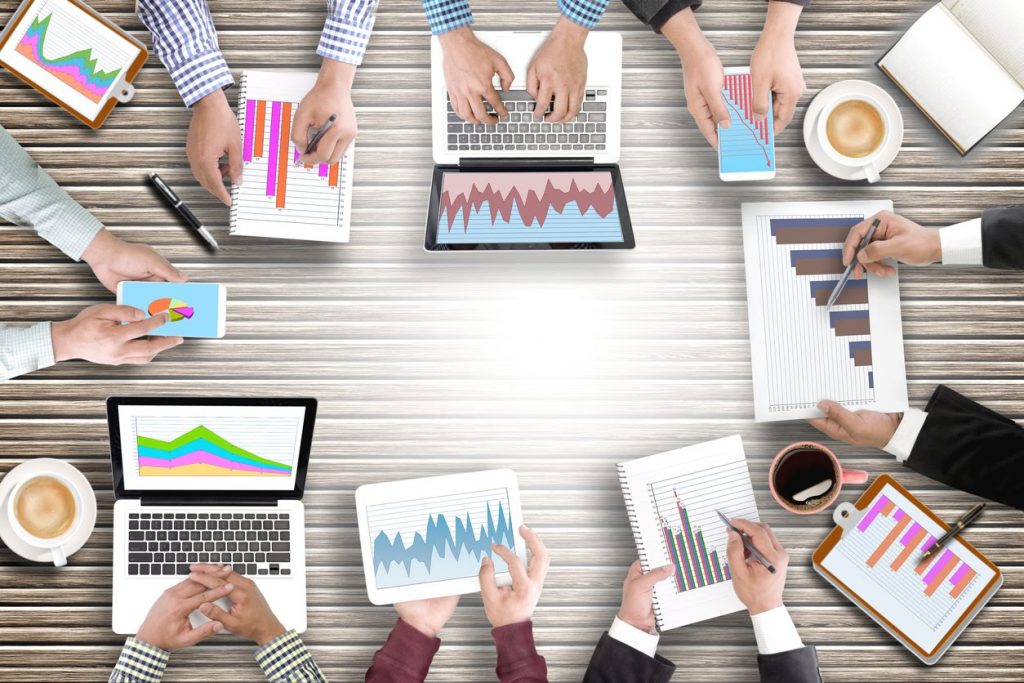 Software Test Consulting: Let's test together!
For any application or software that is unresponsive, sluggish, and full of bugs, testing can be a full-proof way of eliminating the bugs and helping the software to perform on its peak. This has made almost every enterprise in the corporate sector realize the importance of mitigating the risks of their e-commerce and digital marketing alternatives with efficient testing solutions.
We at KiwiQA help you to be the best among the rest as our skilled team of professionals do the testing work for you. Gone are the days when people had to thrive with bugs in their application because now we are there for your rescue.
Why Test Consulting Is Necessary?
Software QA and Testing consulting service is necessary to make the software market-ready before it is launched in the stores. There are many purposes that Test Consulting serves. Here are some listed below. Go through them!
For minimal efforts and maximal efficiency, testing is integral.
Test consulting helps in getting faster feedback.
You can get accelerated results with the help of Test consulting.
Reduce the business expenses by test consulting.
Efficiency improvement will be assured.
Higher overall test coverage will be implemented without any setbacks.
Earlier detection in defects and information security can be assured.
Our Approach As A Test Consultant
We at KiwiQA revolve all around the concept of agile testing with undeniably smart approaches for your company. Here are these listed below!
The first step is initiation, where we establish the success criteria, expectations, and contact project sponsor. Apart from that, understanding business objectives and goals is also a key aspect of this approach while the team members are identified.
The next approach is about discovering the gaps and links and spotting the benchmarks, baselines, and metrics in support of the business parameters. Here the organization and the government structure along with the deployed SDLC methodologies are also checked and reviewed.
After that, the third step emphasizes defining the metrics and KPIs and the framework that is instrumental for incremental improvement. Here we properly define the red flags in terms of probability and alignment of the business goals as well as dimensions that you guide us to focus on.
The last step is about the closure, where the final review and finalization of the recommendation support is done. The governance, technology as well as the processes are explored, and the ROUI is articulated for better understanding of the profit margins.
Why to Choose KiwiQA?
KiwiQA is propelled with the idea of transforming technology and services from ideation to executing until the launch of software for market use. We at KiwiQA strive to prove to be the best-in-class company in UK for software QA & testing consulting services. Our deep expertise in the application management and IT infrastructure proves to be a deliberate alternative for turning every business into a strategic asset. Here are some reasons to choose us for software test consulting:
We can help you with the on-going professional support of skilled testers.
Implementing the integration of leading test methodologies we help you to fabricate an application that has the least number of hindrances.
KiwiQA ensures that you meet the product standard and quality that is truly required.
You can review the existing testing processes and get a concise knowledge of the testing alternatives that you need to follow.
With our software QA and testing consulting services, you can always improve the overall testing, effectiveness, and efficiency of your application.
Choose our testing consulting service, and you won't be disappointed about your application's performance among the other apps.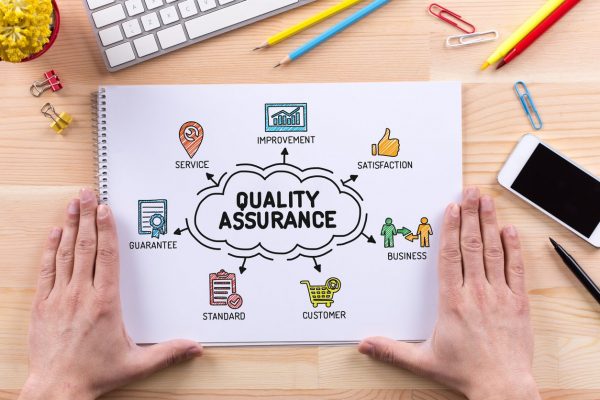 We're in QA Industry Since2009!

KiwiQA has years of experience in the software testing industry. We assure you to provide optimum test results for your projects. We have the expertise and experience to deliver world-class software testing services to our clients. We offer a wide array of QA services ranging from QA consulting to software testing.
We, at KiwiQA, aim at providing comprehensive software testing solutions at a single platform. We help in ensuring the success of our business clients. We understand the varying requirements of our clients and serve them with our QA services accordingly. Our engineers are experienced at using different automation tools to deliver our clients the best.
Get all the latest testing & QA related video updates by subscribing to our official KiwiQA YouTube Channel.
Visit Our Youtube Channel
Our Recent Blog Posts
Get in touch to find out how
We Can Help You To Test It