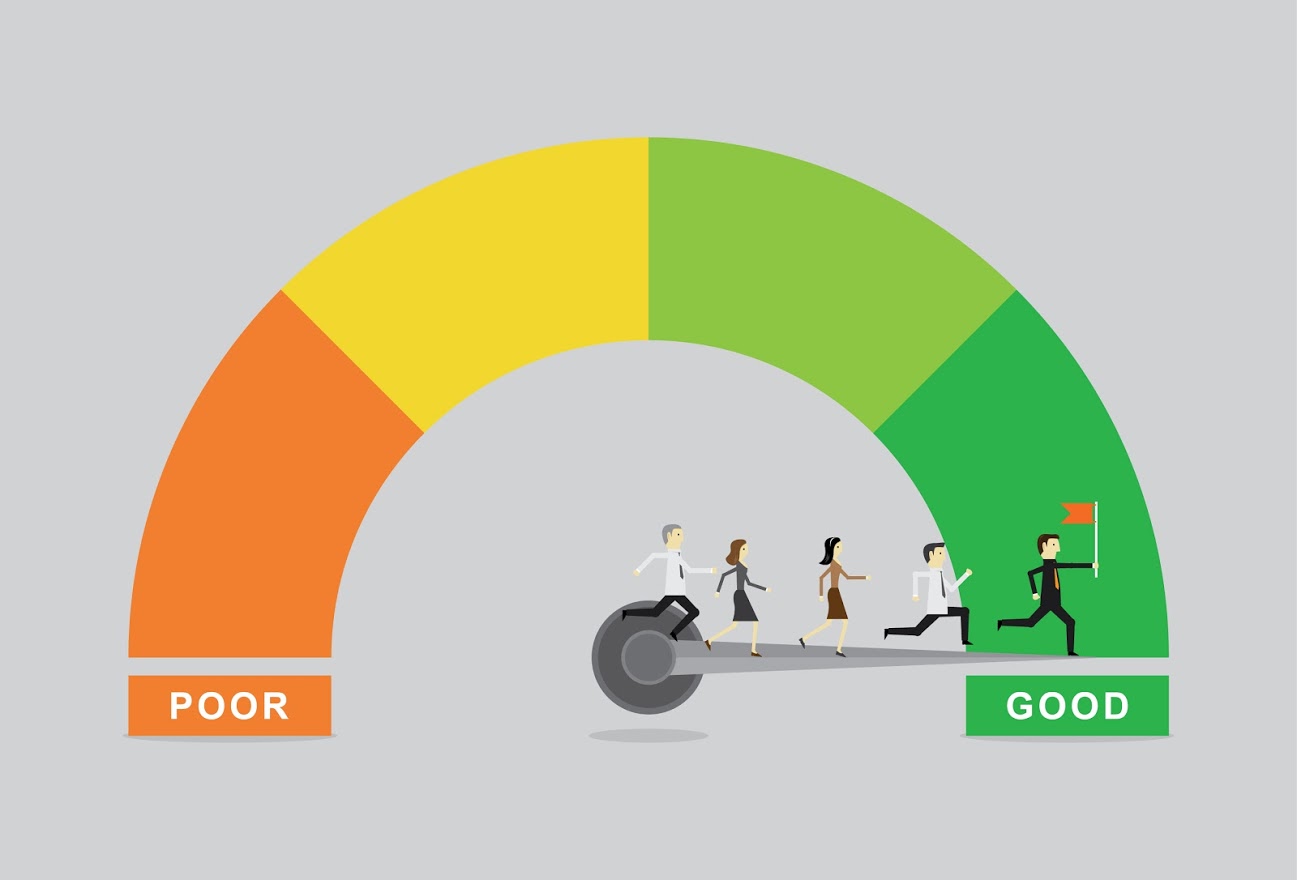 Load & Performance Testing: Quality + Speed + Cost
If you want your software to stand firm in catastrophic emergencies, then testing is integral. Understanding the nuts and bolts of any software system and preparing it for the best can always help to save you money, maintain commendable user experience, and to bring in more profit.
Now you can boost customer satisfaction for your e-commerce site as we do the performance and load testing for you. Gone are the days when boosting customer satisfaction was no less difficult than rocket science. Now you can always promote the efficiency and productivity of your organization by ensuring that the software is tested under-performance and load testing.
About Load & Performance Testing
As the name says, the concept of performance testing revolves around how efficient system software performs in certain conditions. Under this testing, reliability of the software, scalability and the use of certain resources are also validated. Executed with the lone aim of spotting the performance hurdles in the overall software architecture and design, performance testing services ensures that your application works well in all circumstances.
In load testing, the software is tested for a load it can bear by steadily increasing the load on the system until it strikes its threshold. Though the process falls under the umbrella of performance testing, it is a major determinant of how the software is going to function in its later days.
Why Load & Performance Is Necessary?
We live in an epoch where people are largely technology-driven, and having efficient software is the demand of the situation for every business. There is a multitude of benefits that performance and load testing have in store for any business. Dive through some of these!
Performance testing can make tackling workload easier than ever before. Using performance testing solution, you can always determine how the different elements in your system are working and coordinating.
Using performance testing, you can assess how different perspectives and criteria are judging your software. This will help you to understand the red flags and eliminate them.
Load scaling can minimize the potential risks related to several performance requirements and provide tangible statistics to the developers for an improvised version of the application.
By using load testing, one can easily spot bottlenecks and improve the overall deployment quality. Improve the scalability of your app as we create system benchmarks productive throughout SDLC.
You can increase customer satisfaction and focus on getting more and more user-friendly interface to mitigate the risks related to the necessary performance requirements.
Our Load & Performance Testing Services
We have an exceptional range of exuberant service for performance and load testing. Some of these are described below:
Capacity Testing
Reduce the cost of failure and enhance the scalability of your app with capacity testing. Sink the risk of downtime and make your customers satisfied with our professional services.
Performance Testing
Efficient performance testing solution to evaluate how efficient your software is. Timely testing services, paired with detailed analysis, are what we offer for your application.
Load Testing
Identify the performance bottlenecks and fix them while we mitigate the risk related to your overall software. Go for load testing and make your software a better tolerant to the adverse web environment.
Spike Testing
Do you want to save your application from crashing frequently? Do you want to maintain your software even under extreme load? If yes then our spike testing services can always save your back.
Soak Testing
The testing software detects the discrepancies and bugs in the system that other performance test can't detect and ensures that the software is fit enough to tolerate a high volume of load.
Stress Testing
Stress testing can play an integral role in simplifying the overall process of an application's concurrency and can make the software crash proof in spooky software situations.
Our Approach for Load & Performance Testing
We believe in following a simple approach that can guide our customers on their way to identify different areas of performance improvements in the application's life cycle. Our elementary load and performance engineering differentiators can are stated as below:
Spotting problems in the software in the initial days of its lifecycle.
Resolving the never-ending hurdles for a more emphasized and transparent application efficiency.
Using real-time dashboards to provide visibility to our potential stakeholders.
Providing our customers reasonable prices by leveraging a partnership with the topmost APM providers.
Testing the app by burdening it until it reaches its threshold. Finding out the capacity of the software and the fracture point at which it can collapse.
Why Choose Us for Load & Performance Testing
Several reasons make us the best load and performance testing company in UK among the rest! We provide end-to-end performance testing as well as engineering test with the benefit of quality assurance. Here are some services that make us the testing topper:
Competitive price for on-demand test environments.
Expeditious detection of bottlenecks.
Reduced development time as compared to the other players in the market.
Experienced team of skilled testers who have deliberate training in all testing platforms.
Comprehensive knowledge of a wide variety of testing platforms.
Customizable testing solutions that meet your expectations.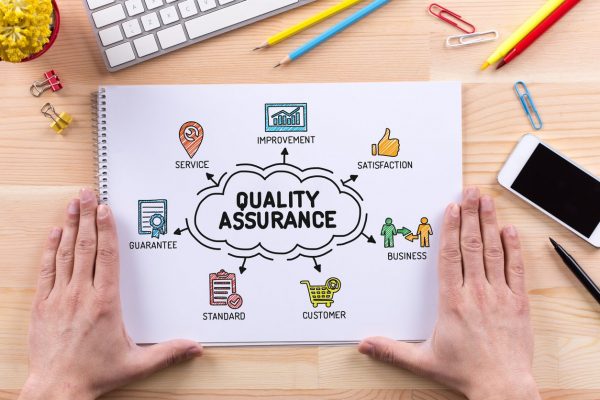 We're in QA Industry Since2009!

KiwiQA has years of experience in the software testing industry. We assure you to provide optimum test results for your projects. We have the expertise and experience to deliver world-class software testing services to our clients. We offer a wide array of QA services ranging from QA consulting to software testing.
We, at KiwiQA, aim at providing comprehensive software testing solutions at a single platform. We help in ensuring the success of our business clients. We understand the varying requirements of our clients and serve them with our QA services accordingly. Our engineers are experienced at using different automation tools to deliver our clients the best.
Get all the latest testing & QA related video updates by subscribing to our official KiwiQA YouTube Channel.
Visit Our Youtube Channel
Our Recent Blog Posts
Get in touch to find out how
We Can Help You To Test It