Custom Hybrid Model
A successful project delivery involves a lot of understanding and communication to ensure cost-effectiveness. KiwiQA uses this model to ensure the balance amongst the technology as well as the practices. The benefit of this model is that KiwiQA motivates the project development by collaborating it with the native teams to avoid the communication barriers. It will help you give you an estimated value to get a satisfactory result.
The hybrid model costs less and is light on your pocket and will derive you equal or better outcomes to that of the different models. In the hybrid model, KiwiQA combines the onshore and offshore models together to satisfy the project requirements. It will help detect the loopholes in the project and give out effective results with fewer efforts. By availing this, you can get in touch with both onshore and offshore teams to work on your project at a single time.
Benefits of Choosing Custom Hybrid Model of KiwiQA
Multiple Time Zones
Under this model by KiwiQA, the company will try to implement better ideologies and numerous time zones to reduce the time of development for your needs. It is possible when multiple teams run your project in both offshore and onshore regions.
Better Communication
The way of working for different time zones is different, and therefore, it becomes mandatory to emphasize efficient communication. KiwiQA ensures to eradicate the communication gap during the work commencement on the project. KiwiQA understands the proper intentions of the project delivery from the client's end before implementing it on to the offshore model. The onshore model works collectively to implement multiple mindsets on a particular project for better delivery.
Better Problem-Solving
It reduces the chance of face-face interactions with the offshore delivery model. The geographical differences come up for making it complicated. But KiwiQA ensures a profound relationship amongst the multiple companies to detect and solve the problems without the need for any face to face interactions. KiwiQA emphasizes on building the trust to get the work done in the right process under this model.
Global Peace With U.S. Law
The offshore model does involve the U.S. law in it as the rules can differ from different parts of the globe. KiwiQA takes the concern to handle this situation under the hybrid model by detecting any such issues before the delivery is attempted. KiwiQA also promotes the best U.S. practices for a consistent efficacy of service offerings.
How Does The Custom Hybrid Model (Onsite + Offshore) Work At KiwiQA?
The team at KiwiQA works by involving multiple time zones of different regions of the globe to reduce the development time and ensure timely delivery.
KiwiQA reduces the chances of high engagement risk that results in delivering productive work for the satisfaction of the clients without any interference of negative repercussions.
KiwiQA also has active-backup facilities in case of any legal interference interrupting the delivery. The company will hold the delivery until the path is clear.
KiwiQA also offer 24*7 support to the clients or customers to clear their doubts and queries on high priority.
What Our Clients Say
KiwiQA is a premium provider in this QA space and I highly recommend their services.
Niranjan & the Kiwi QA team have been excellent. They have a high quality team who has demonstrated great ownership, hustle and have maintained a high quality bar that's akin to the top tech cos. such as Flipkart etc. Would highly recommend KiwiQA.
KiwiQA is professional testing company and always available for testing all aspects of an application with best tools.
Niranjan and KiwiQA team have been extremely professional and thorough in testing our new platform. I'd have no hesitation to use team KiwiQA again! Couldn't speak more highly!
KiwiQA provide high quality support at a very reasonable price. Their penetration testing on our platform was very thorough and provided us confidence in the cyber security of our system. I would recommend others to use KiwiQA.
They delivered exactly what was promised, which was a full security report for our system.
We have been working with KiwiQA for several years and really come to rely upon them. They have a terrific team of people, and I rely on them to do a thorough job.
The experience has been very positive and the relationship has grown exponentially. They are willing to put in the time and effort in their communication and quality. This company is highly recommended for developmental purposes.
Firstly just wanted to say, both Andrew and I are impressed with what you have accomplished in QA, great work.
We've been honored to work with great clients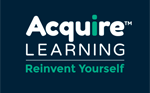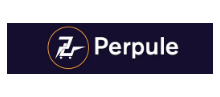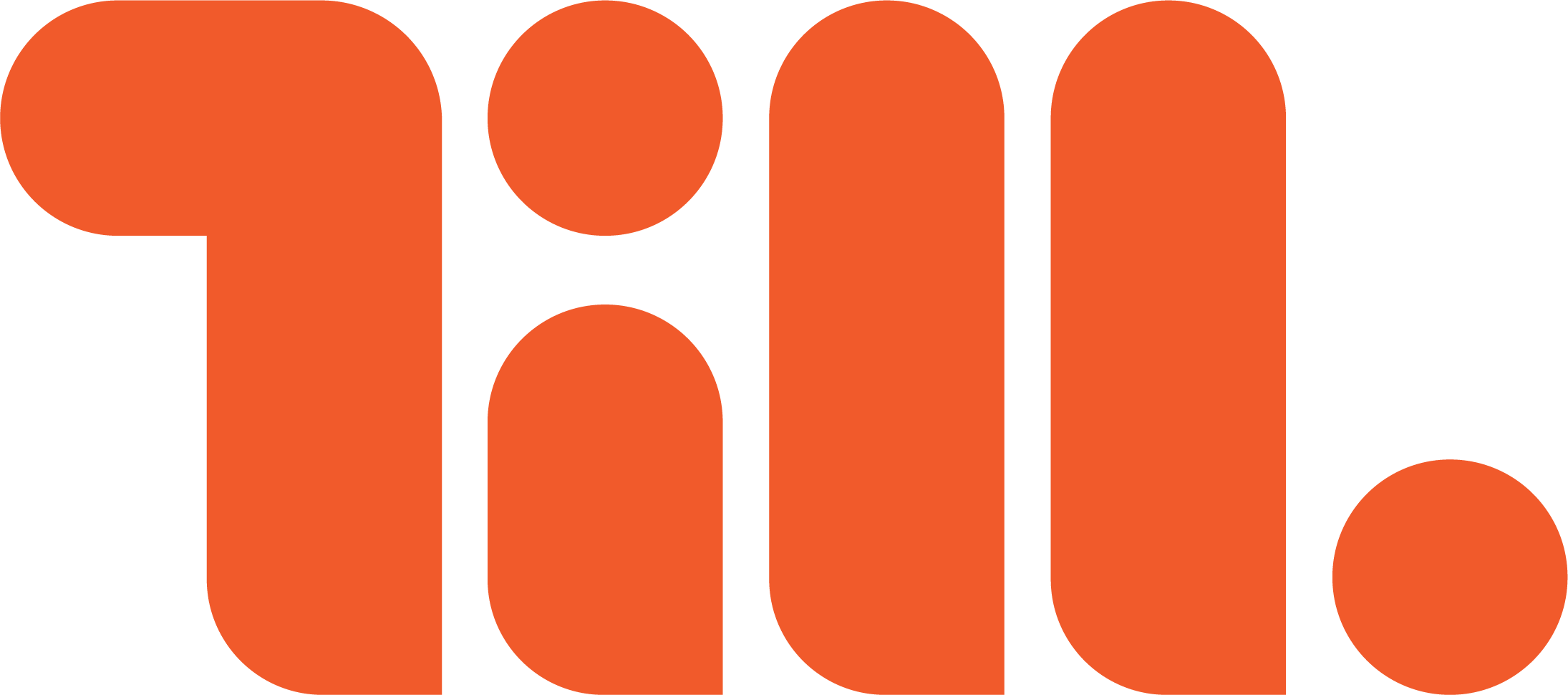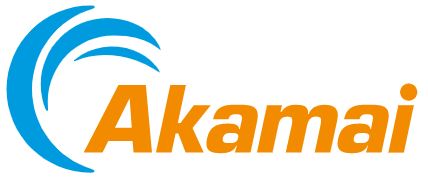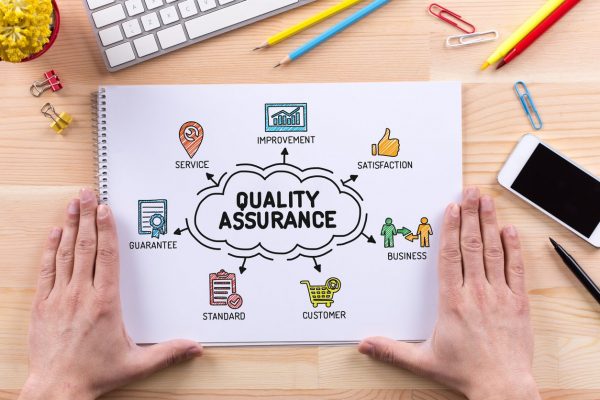 We're in QA Industry Since2009!

KiwiQA has years of experience in the software testing industry. We assure you to provide optimum test results for your projects. We have the expertise and experience to deliver world-class software testing services to our clients. We offer a wide array of QA services ranging from QA consulting to software testing.
We, at KiwiQA, aim at providing comprehensive software testing solutions at a single platform. We help in ensuring the success of our business clients. We understand the varying requirements of our clients and serve them with our QA services accordingly. Our engineers are experienced at using different automation tools to deliver our clients the best.
Get all the latest testing & QA related video updates by subscribing to our official KiwiQA YouTube Channel.
Visit Our Youtube Channel
Our Recent Blog Posts
Get in touch to find out how
We Can Help You To Test It