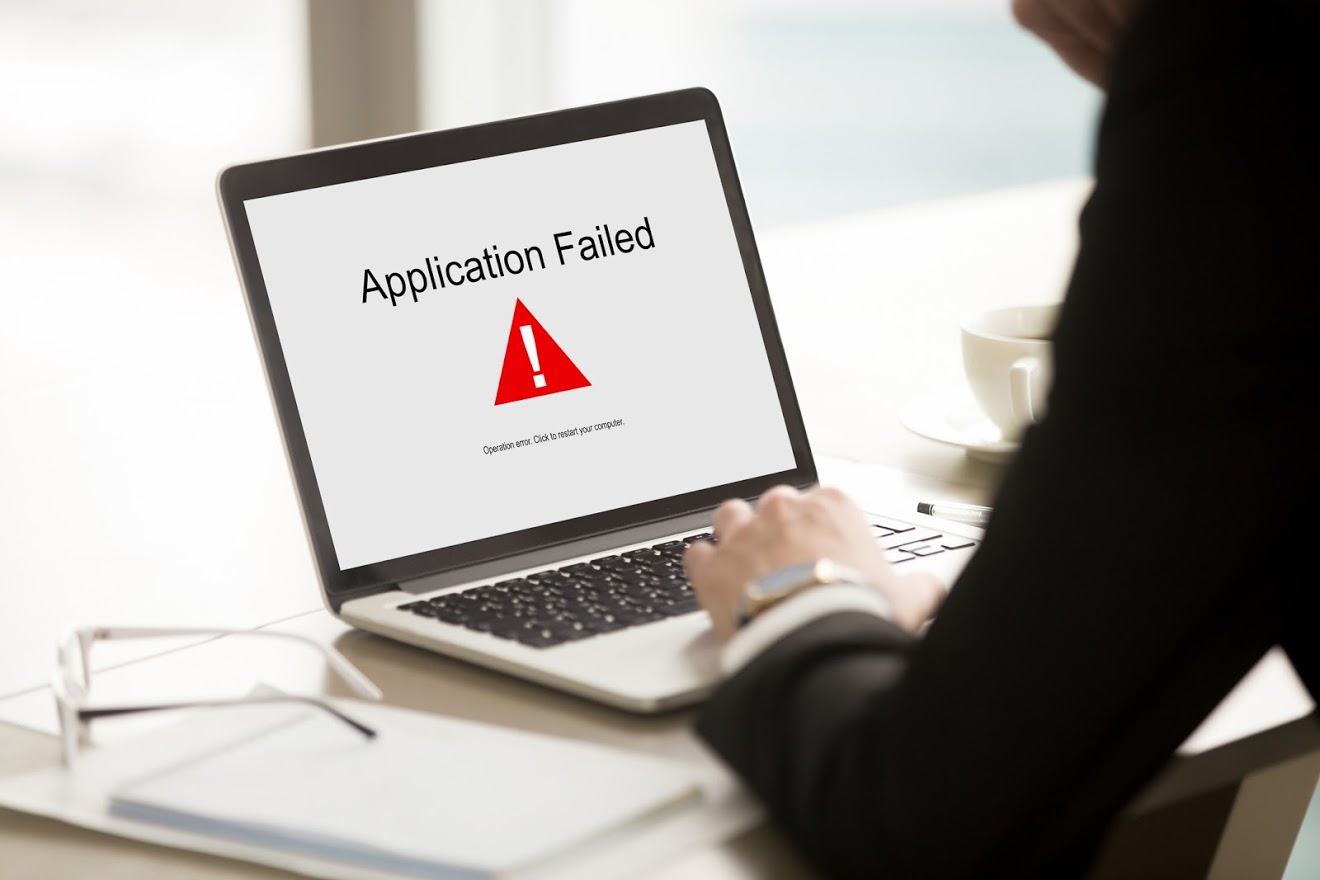 We test. We code. We debug. We iterate.
With the growth in the demand of the online market, the need to have a web-based application has become important for every business. While a web application with optimum performance is sure to take a business to new heights, a faulty web application can have a negative impact on the reputation of the business. To avoid such a situation, web application testing comes into action.
KiwiQA offers high quality and cost-effective web application testing services to the clients to benefit their business the most. We, at KiwiQA, are dedicated to providing customized web app testing services to meet the specific requirements of our different clients. We aim at enhancing the performance as well as the quality of the developed web application.
Why Web Application Testing Is Necessary?
Web application testing helps to analyse the important parameters like functionality, usability, security, and stability, of the web applications for ensuring high performance. Web application testing improves the user security while the application is in use. It enables easy access of the commonly used functions for an enhanced user experience. With appropriate verification of the software, KiwiQA helps in maintaining consistency and meeting the legislative as well as industry standards. We help in enhancing the overall usability of the software.
Our Web Application Testing Services
We, at KiwiQA, offer a full range of comprehensive web testing services. The web application testing services of KiwiQA include:
Functionality Testing
We deliver top-notch functionality testing services to our clients. Our functionality testing services are aimed at verifying the workflow and the data integrity of the software. We ensure our clients that there no invalid page, and the web application is functioning in the desired manner.
Performance Testing
The high performance of a web application is critical to the success of a business. We, at KiwiQA, provide our clients with comprehensive performance testing services. Through our different performance tests, we ensure that the web application is able to function well under varying load conditions. Our comprehensive performance testing service includes load testing, stress testing, spike testing, and soak testing.
Usability Testing
We ensure that the web application of our clients is simple, easy to use, and user-friendly. We verify the navigation, control, and content to make the web application as simple as possible for the end-users.
Compatibility Testing
We provide compatibility testing services to clients to ensure that the application is compatible with different operating systems and browsers. We conduct different tests and make the application highly compatible with different platforms.
Interface Testing
We, at KiwiQA, test the interfaces of the web application and ensure that there is a smooth flow of data.
Security Testing
We focus on making the web application highly secured for the end-users. Our security testing services are aimed at preventing any type of unauthorized access and restrict data theft.
Benefits of Choosing Web Application Testing Services of KiwiQA
The key benefits of choosing our web application testing services are:
High-end Testing Tools
Our professional testers at KiwiQA make use of the high-end testing tools to deliver the best outcomes. We use the latest modern technologies to provide effective results as per the requirement of the clients.
Experienced Testers
At KiwiQA, we have a team of testers with rich years of experience in the field of web application testing. Our experts are highly qualified and are well trained to deliver the best testing services to the clients.
Wide Range of Services
We, at KiwiQA being a leading web application development company in UK, provide a wide range of web application testing services to suit the needs of different clients the best.
Well-Defined Process
We, at KiwiQA, follow a well-defined web application testing services to provide enhanced deliverables our clients. We maintain consistency in all our services for the best outcomes.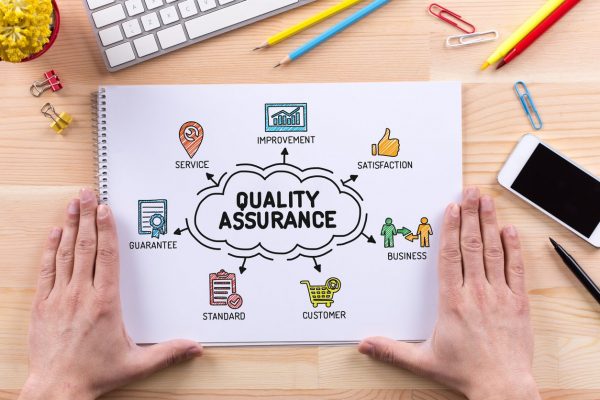 We're in QA Industry Since2009!

KiwiQA has years of experience in the software testing industry. We assure you to provide optimum test results for your projects. We have the expertise and experience to deliver world-class software testing services to our clients. We offer a wide array of QA services ranging from QA consulting to software testing.
We, at KiwiQA, aim at providing comprehensive software testing solutions at a single platform. We help in ensuring the success of our business clients. We understand the varying requirements of our clients and serve them with our QA services accordingly. Our engineers are experienced at using different automation tools to deliver our clients the best.
Get all the latest testing & QA related video updates by subscribing to our official KiwiQA YouTube Channel.
Visit Our Youtube Channel
Our Recent Blog Posts
Get in touch to find out how
We Can Help You To Test It